Finding a healthy snack food while on the Paleo diet can be tough – but Plantain Chips are a good choice that are also tasty! Keeping reading to learn more about what makes this food OK to eat if you are following the Paleolithic diet.
Yes, Plantain Chips are Paleo Safe 👍 and are one of our favorite snacks!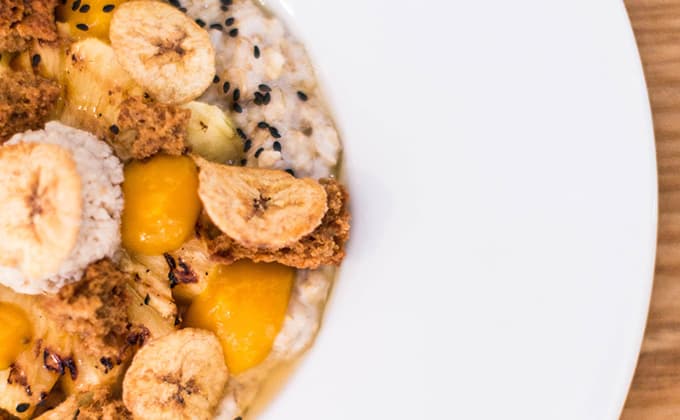 Why Are Plantain Chips Paleo?
Plantain Chips are allowed on the Paleo diet because they are just fried Plantains with some Salt and seasonings. Always check the ingredients if you are buying them from the store to make sure there are not extra additives, flavorings or preservatives.
We recommend choosing the 'plain' variety – or just cooking your own at home on a baking sheet using Avocado Oil. There are many Paleo-friendly recipe variations just make sure to watch your serving size and don't eat too much!
Running Low on Plaintain Chips?
Check out some of our favorite ways to eat Plaintain Chips:
Frequently Asked Questions
Are Trader Joe's plantain chips Paleo?
Yes, Trader Joe's Plantain Chips are safe to eat on Paleo.
Are plantain chips healthy?
Yes, Plantain Chips are healthy as long as they do not have too many additives and you watch your calories.